Published on January 01, 2020
This is a brief summary of my last year in random order:
Gained back my reading habits. I set myself a safe goal of 6 books and ended up reading 8.
Moved to an apartment with my player 2.
Gave away/sold a lot of my stuff in the process.
Got the habit of doing some regular exercise.
Lived in Japan for almost three months.
Said goodbye to my fellow coworkers of Reply.ai (I will miss you!)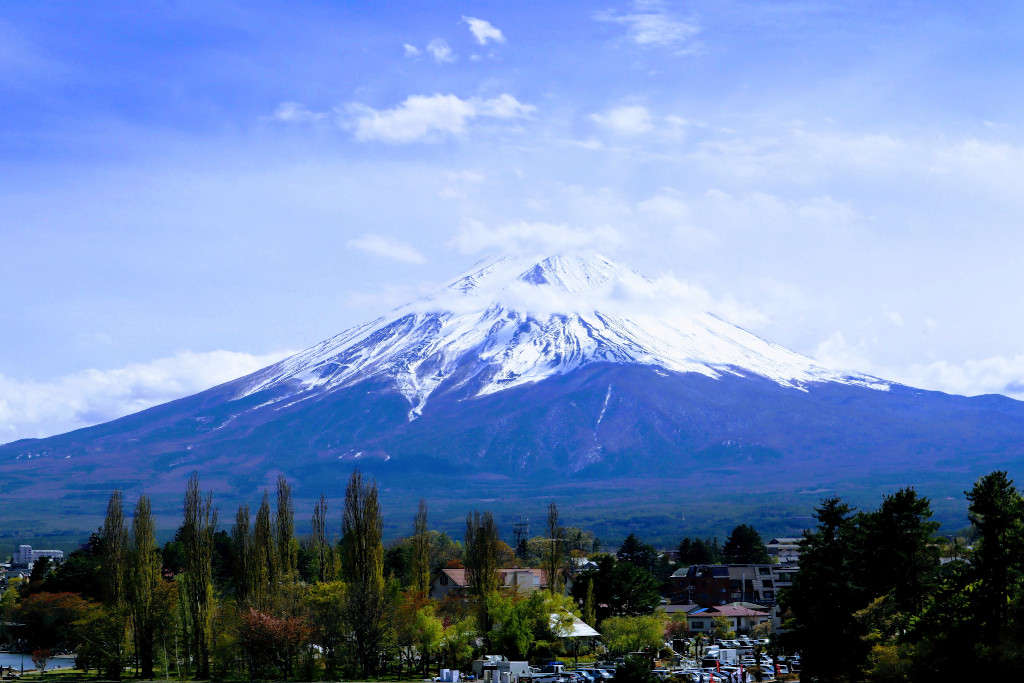 ---
In order to make a public comment on this entry please use
the mailing list
and if you want to approach me directly use the most appropriate channel from
the about page
.
Felipe Martín
---
---
---