Published on January 31, 2020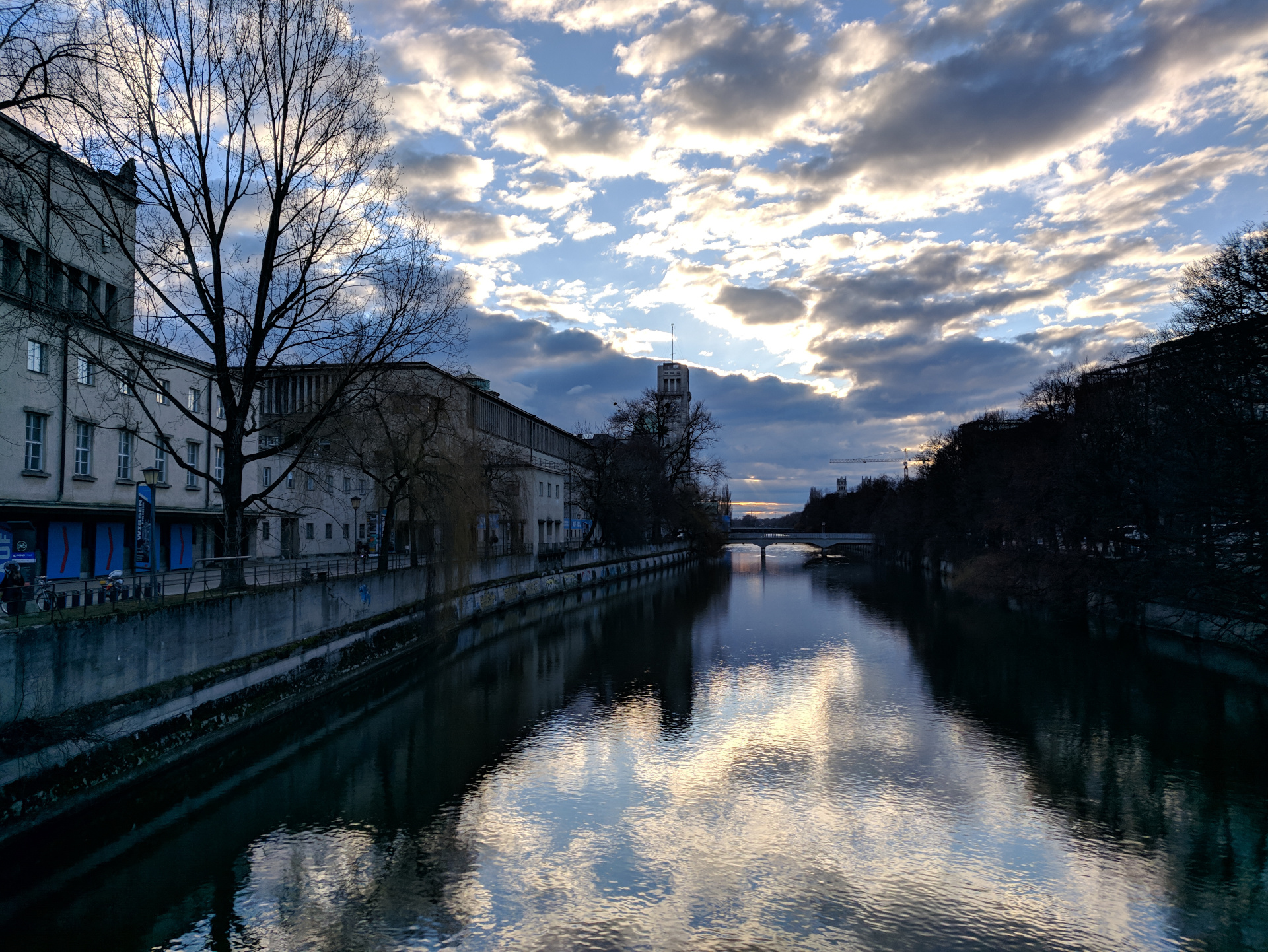 I didn't have much time for anything on January since I have spent more time traveling than anything else: Being on my homecity for christmas, traveling for work two times and then another conference just because.
At least the planes gave me some time to read and finish some pending things, though I hope next month is more relaxed.
Conferences
TV Shows/Movies
Books
Games
Articles
Some stuff I've read over the month. Since I don't store a proper history this is just what came to mind, but I'm going to try keeping a record for the coming months. Also I'm going to use this as a pressure point to read some more pending articles, at least to the point that I read more than I add to my pocket account.
---
If you want to approach me directly about this post use the most appropriate channel from
the about page
.
Felipe Martín
---
---
---